Botepil
$39.90 $49.90
Secure payment

more than

to enjoy this exceptional offer
100% free delivery tracking worldwide
Live :

people are also watching this product
In stock, shipped within 24 / 48h!
 Benefit from a 20% discount to celebrate our monthly sales record on our flagship item
« Botepil ™: the beauty must-have of 2019! »
Like all women, you never part from your tweezers. More than useful, it is the beauty accessory that women all have in their bags. Even if it does you a good service, you have to admit that working your eyebrows with tweezers is the last option because it's so painful! That's why we designed the Botepil ™.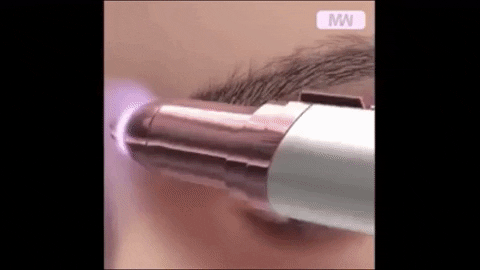 `
When design and simplicity are one:
Elegant and discreet, slip your Botepil™ into your bag, it will go unnoticed!
Easy to use, use it as your lipstick. Simple, isn't it?
Its light weight allows optimal control during use and a natural and comfortable grip.
Superior performance compared to epilators of the same category.
Your Botepil ™ removes hair around the eyebrows accurately, instantly and
The integrated LED light allows you to remove hair that is invisible to the naked eye, regardless of the brightness of the place where you are!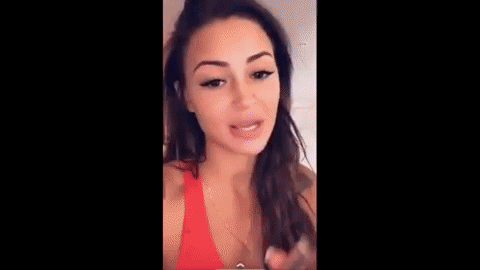 The essential accessory for all women
Save money, save time and say goodbye to your beautician!
Also use it to get rid of unwanted hair on lips, cheeks or even chin.
The Botepil ™ is suitable for all skin types thanks to its hypoallergenic 18-carat gold-plated
Let yourself be seduced by its design and simplicity and take it with you everywhere. The Botepil ™ is your new everyday companion.
"Who said you have to suffer to be beautiful? »
$39.90 $49.90
---